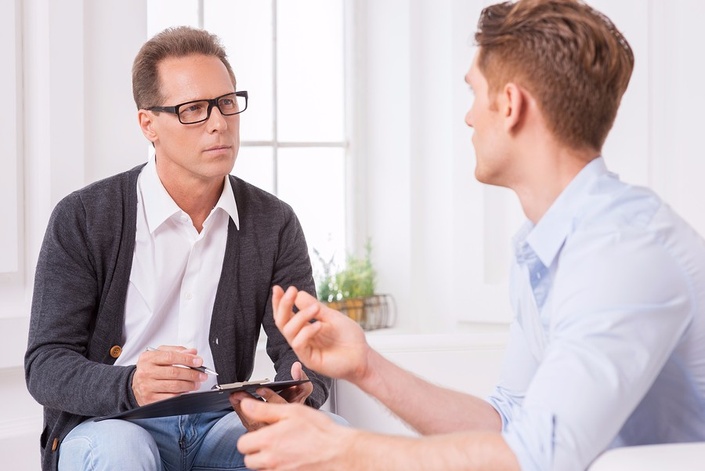 The Art of the Interview
How to do an interview when researching a book. A one-hour audio presentation.
An informative discussion on how to do successful interviews for purposes of research.
DISCLAIMER: This was a live lecture geared to the needs of those in the class at that time. The first 30 minutes include the core information for the lecture. The last 30-minutes are a Q&A segment where it may be difficult to hear the questions.
This was originally recorded at an American Christian Writers conference. If you would like to know more about their conferences and services visit www.acwriters.com.
Your Teacher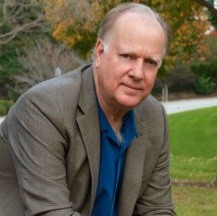 James Scott Bell. Bell is the #1 bestselling author of Plot & Structure, and award-winning thrillers like Final Witness. He served as fiction columnist for Writer's Digest magazine, to which he frequently contributes, and has written three additional craft books for Writer's Digest Books including Revision & Self-Editing, The Art of War for Writers and Conflict & Suspense. Follow him on [email protected]
Frequently Asked Questions
When can I start taking this course?
The course will be available immediately and will remain available as long as you keep your account with us, twenty-four hours a day, seven days a week. It is completely self-contained and can be enjoyed at your own pace - you decide when you start and when you finish. If there is something you missed, you can go back at any point at any time.
How long do I have access to the course?
How does lifetime access sound? After enrolling in this course, you will have unlimited access to this course for as long as you like - on any device at any time. Simply log into your account from a device and the courses for which you registered will remain available to you.
What if I am unhappy with the course?
We would never want you to be unhappy! If you are unsatisfied with your purchase, contact us within 10 days and we will give you a full refund. (
[email protected]
)
May I share this course with others?
We would prefer that you keep your course purchases for your own use. We are aware that we cannot prevent "sharing," but doing so undermines the spirit under which the Institute was created. We ask that you use your best judgment and respect the value of our teachers' intellectual property.
Can I interact with the teacher directly?
Our courses are not set up for one-on-one interaction. Some of the teachers are available for coaching but at this point we recommend you reach out to them through their web sites to see if they are available.